ENDEAVOR
Lustrum 15 of the VSV 'Leonardo da Vinci'
ENDEAVOR
Since its inception in 1945, the VSV 'Leonardo da Vinci' has been witness to some of the greatest achievements in aerospace engineering, and possibly the greatest achievements of mankind: breaking the sound barrier, landing on the moon, and connecting the world through affordable and fast long range travel.
During the 15th lustrum, the theme Endeavor will be the point of focus, emphasizing the vision of aerospace engineering students and our society. 'To endeavor', or 'to strive', has represented the spirit of our society since 1945. As a society, we continuously strive to go the extra mile and to reach out to make the impossible happen. None of this would be possible without the tremendous effort of all our members.
Events of the Lustrum Year
Several extraordinary activities will be organized during this lustrum. You can find an overview of these events here. As we are working on organising all these events, the information will be updated frequently, so check back soon!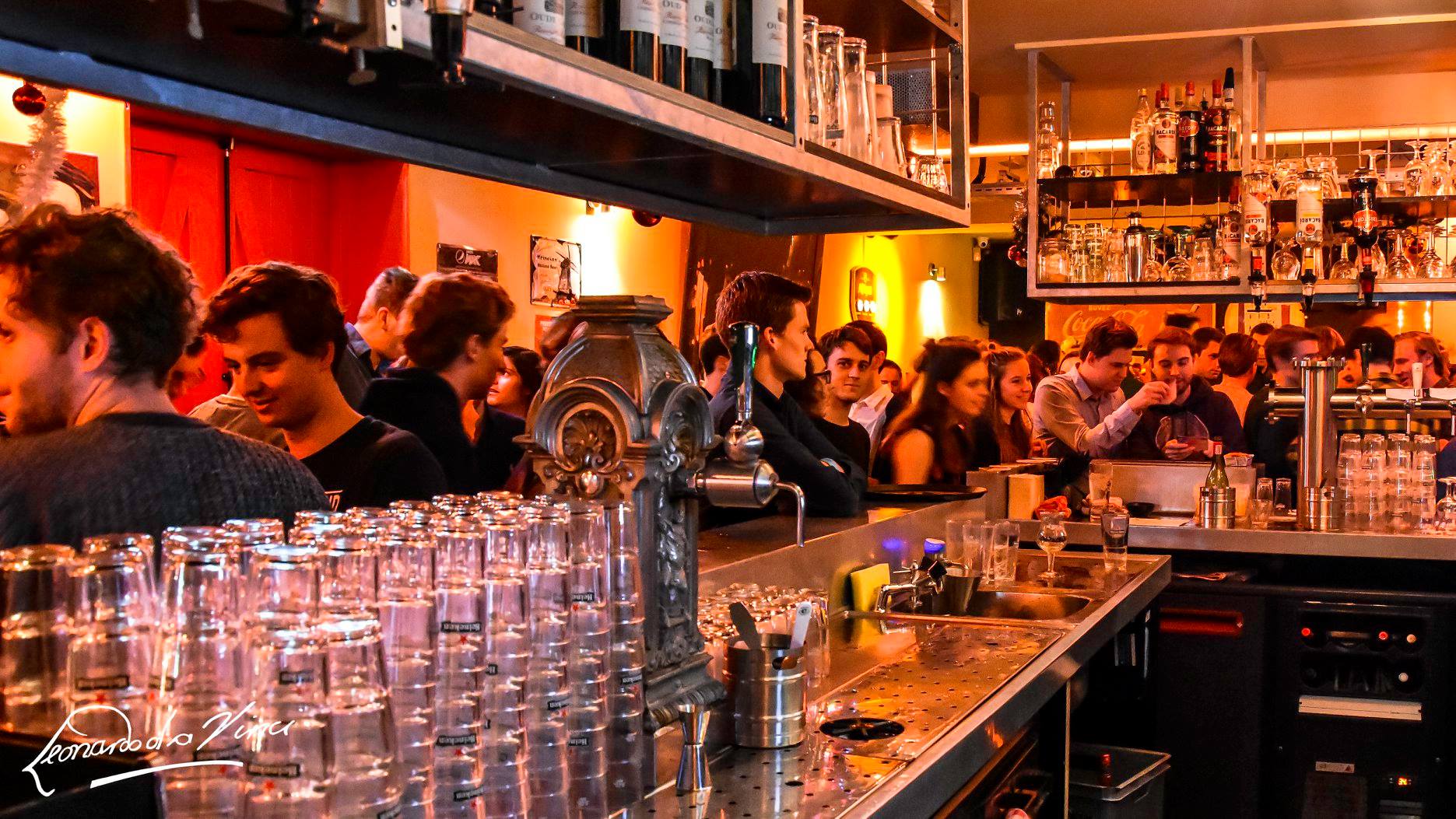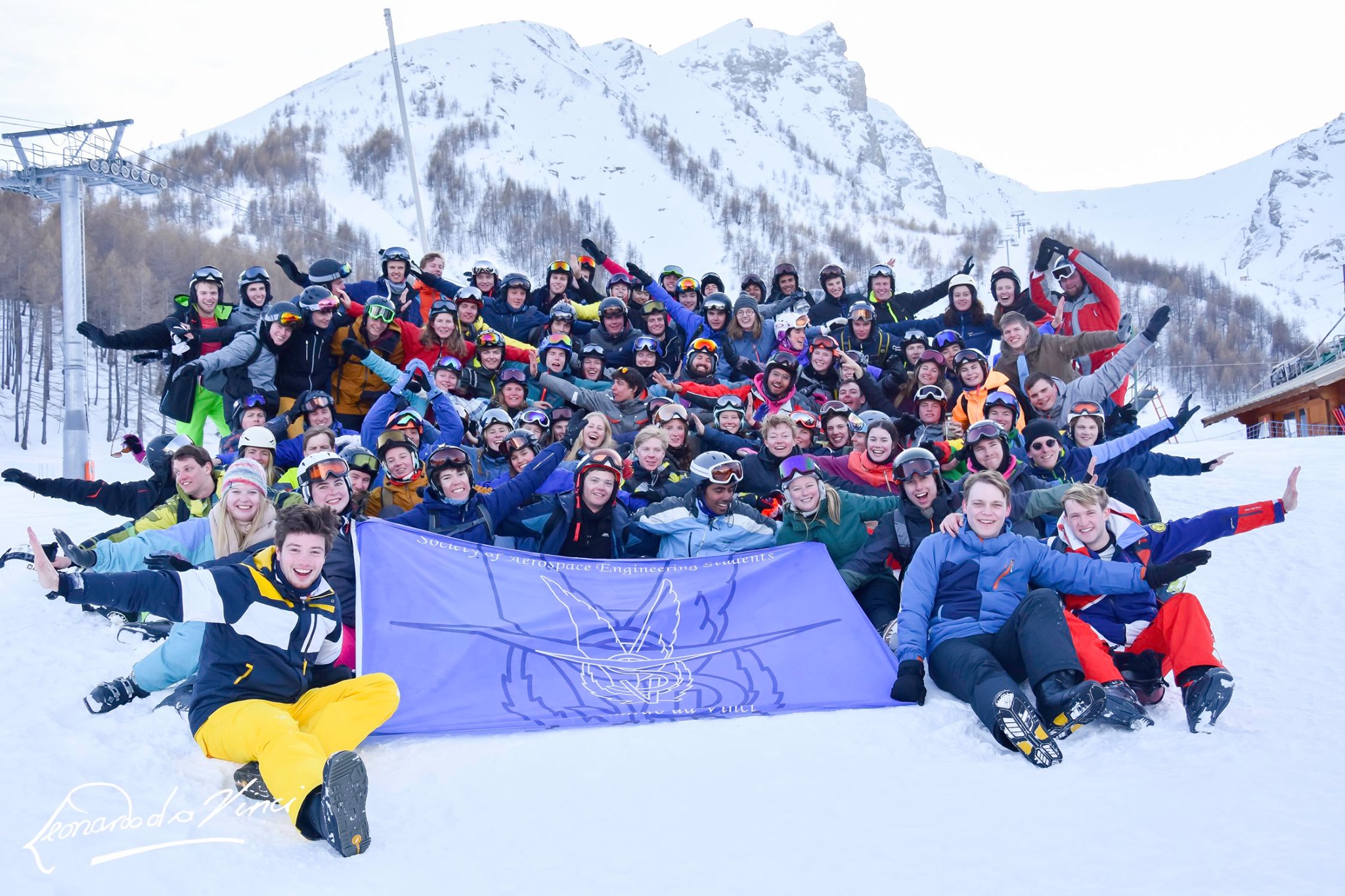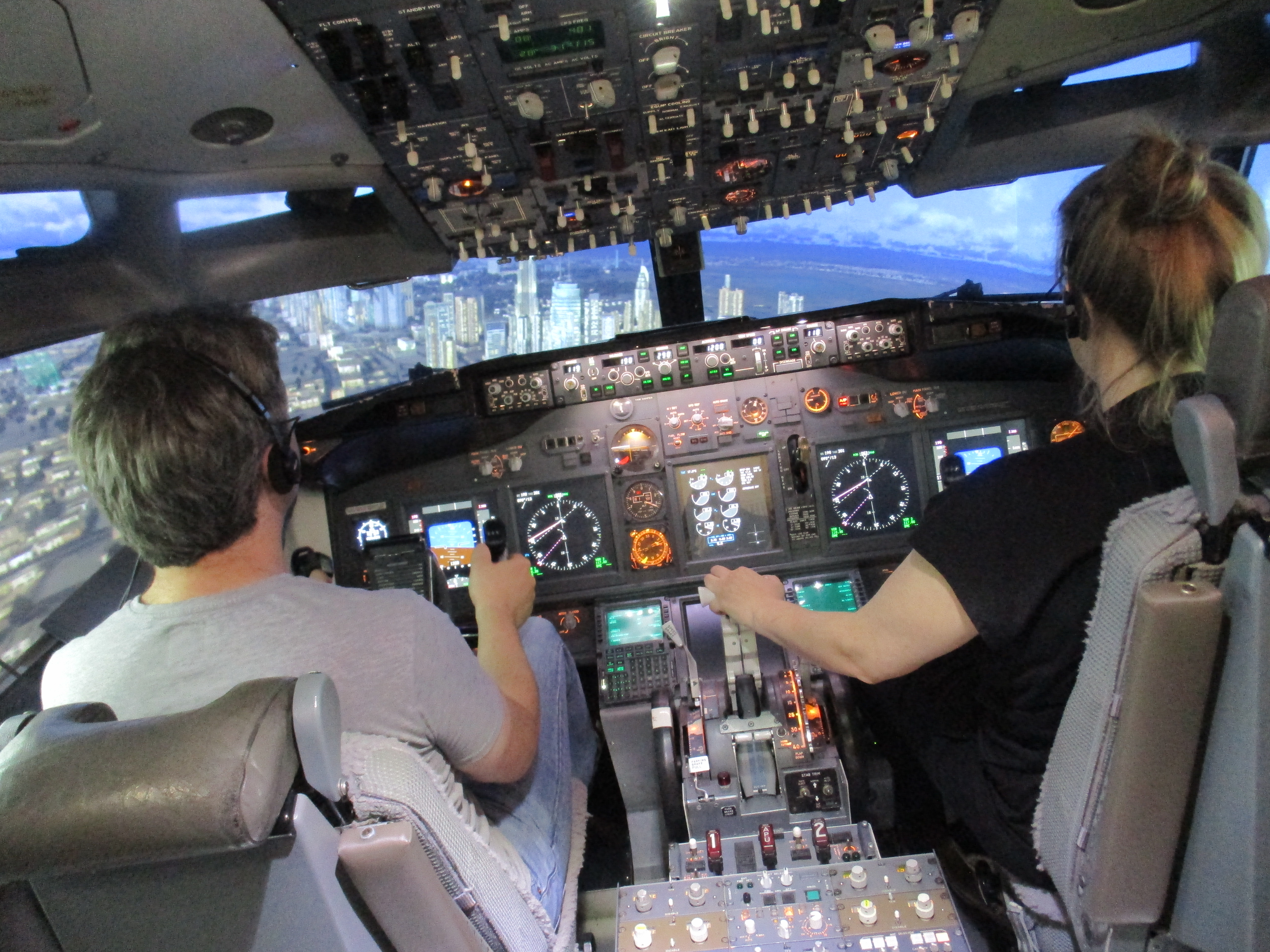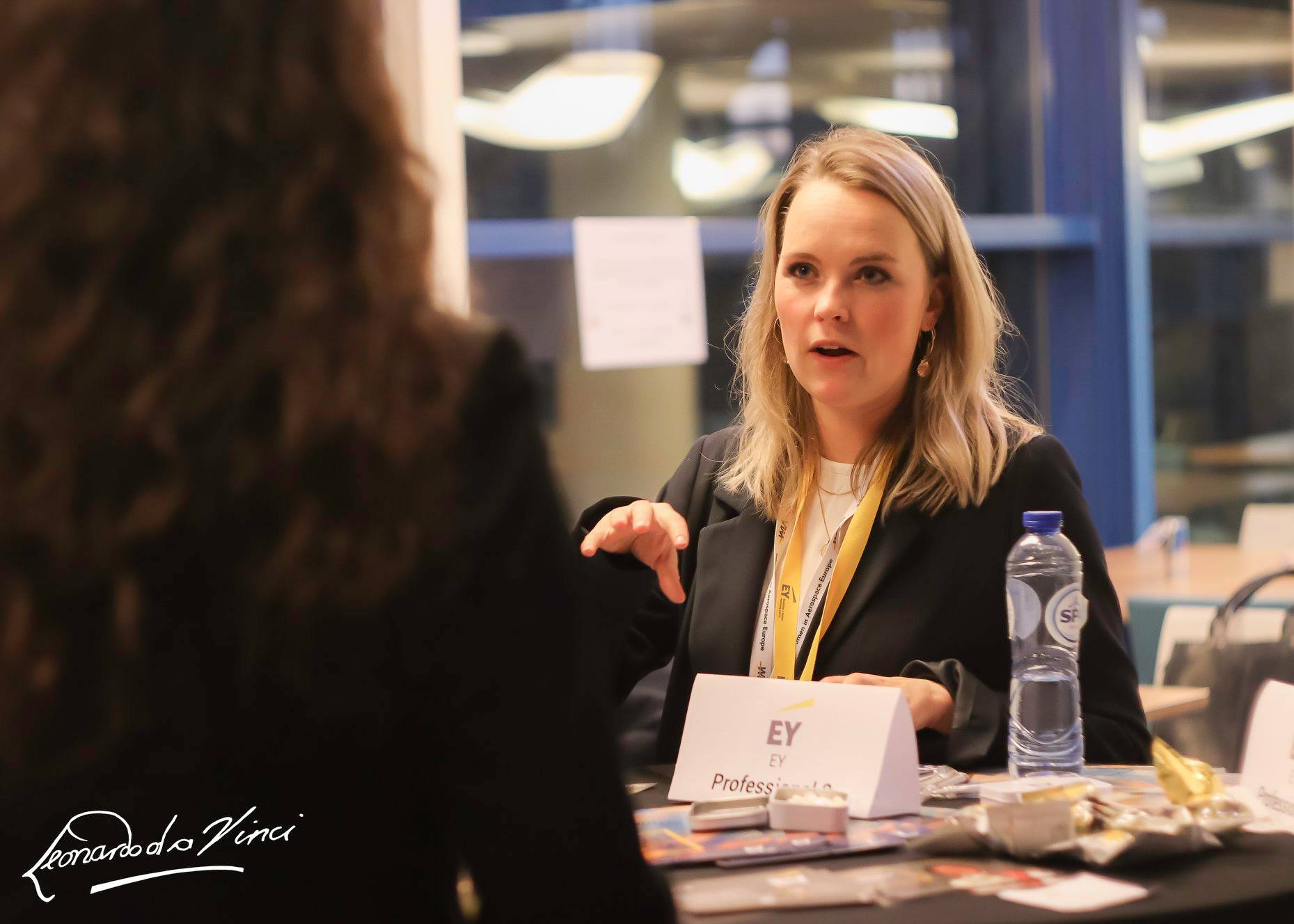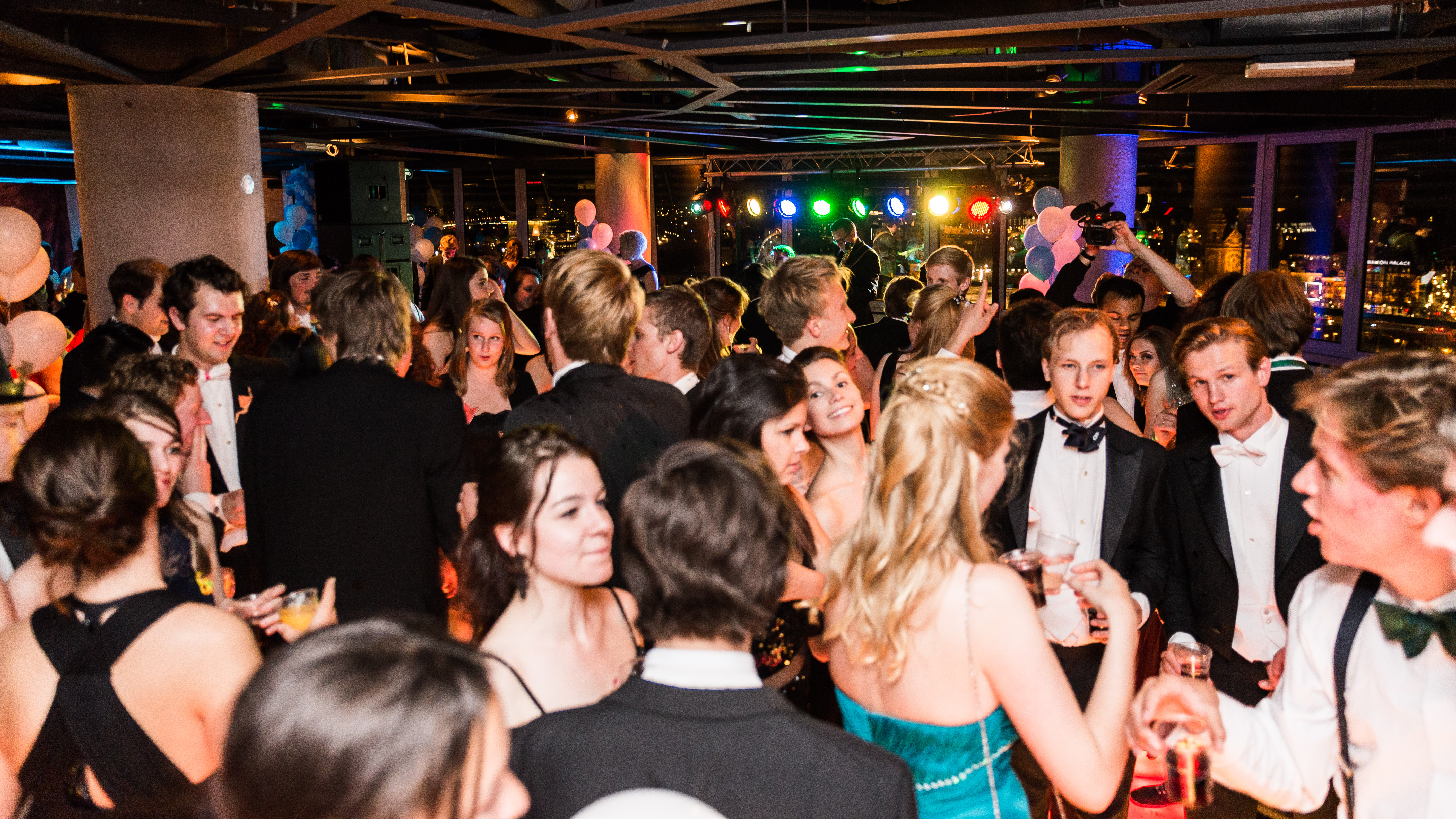 Gala
Let's get classy! As one of the highlights of the lustrum month, we will host an epic gala to show off your most elegant moves. Lustrum Record Attempt
To solidify the place of the lustrum in the history books, we will organize a massive stunt. Do you have a good idea? Contact us about it!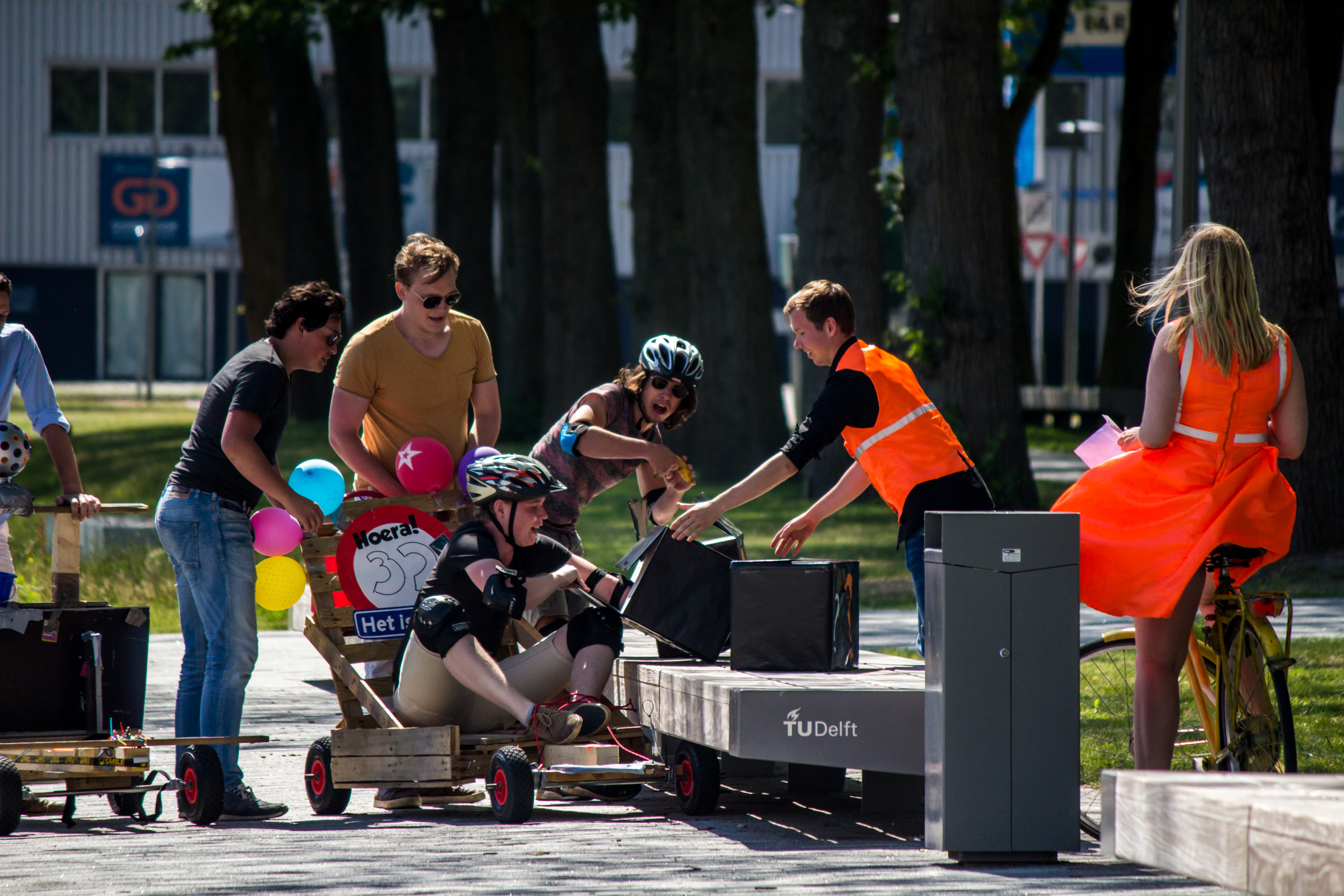 Design Battle Competition
Is building things from scratch your hooby? Are you a true engineering? Join us at the DeBaCo to solve challenges using duck tape and pallet wood!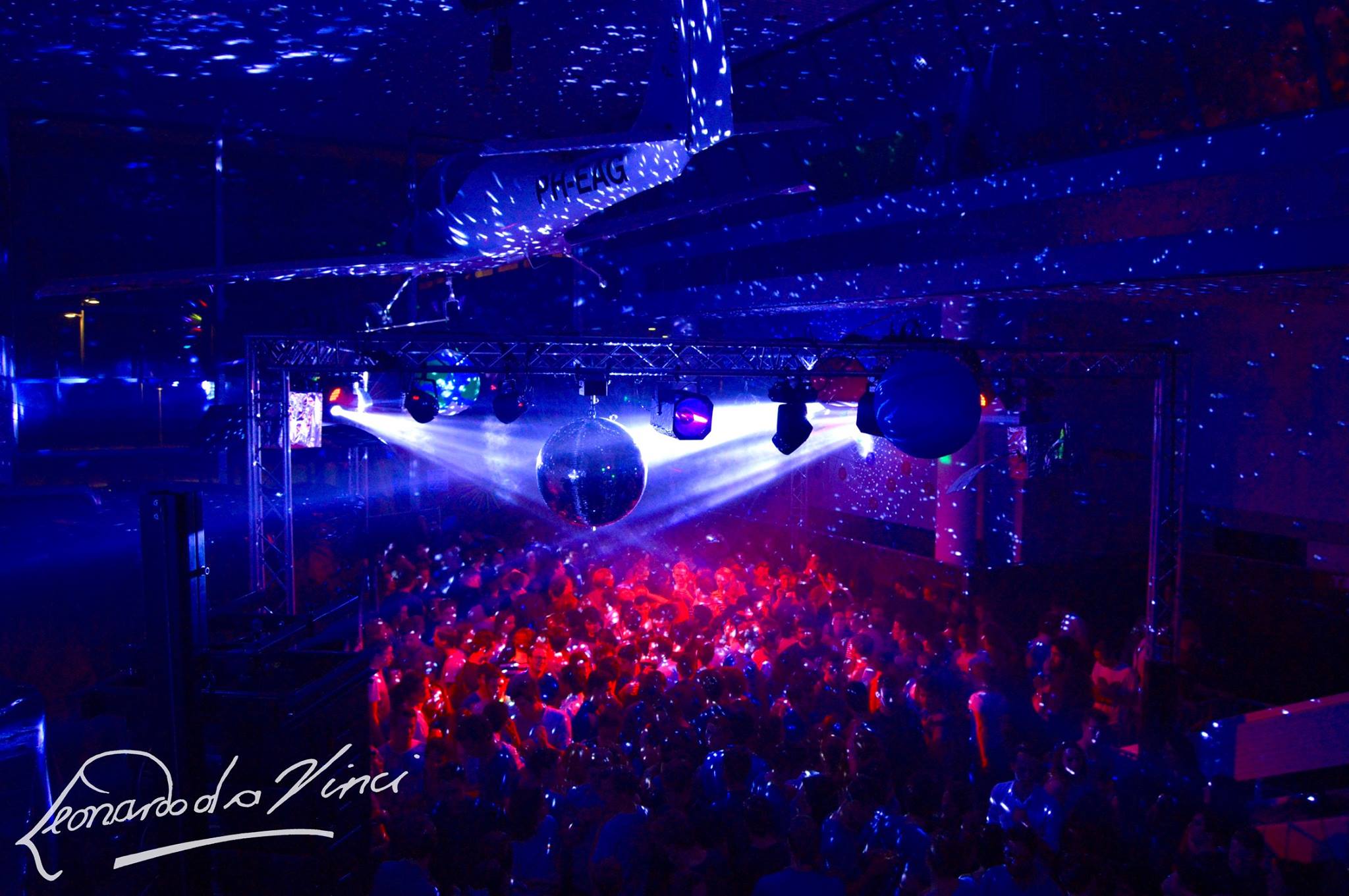 Airbase
Airbase is back! We will transform the faculty of Aerospace Engineering into a party zone, the proportions of which you will never forget.